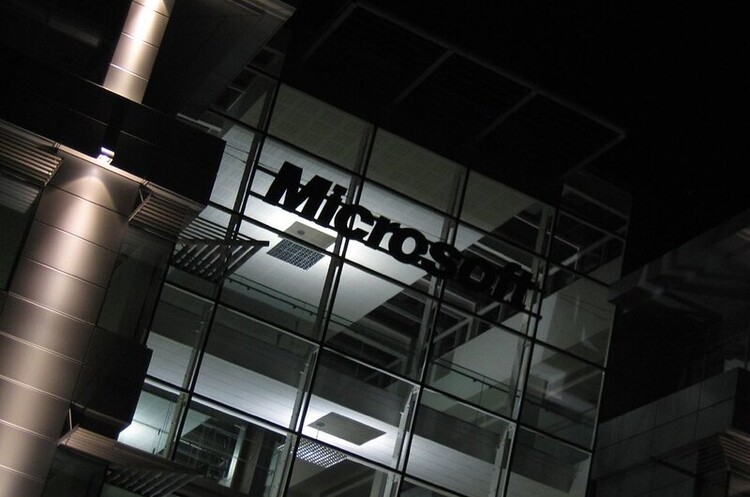 The American software company Microsoft announced the reduction of the workforce around the world against the beginning of the new fiscal year on July 1.
According to Reuters, the tech giant refused to disclose information about the number of fired and in which units there are reductions.
The media previously reported that this week Microsoft has already cut more than 1,000 jobs. According to them, the company fired people on its online news portal MSN.com, as it switched to an artificial intelligence algorithm that fills the channel. The company said that Microsoft Azure's cloud division has also undergone layoffs.
At the end of April, Microsoft reported the third-quarter financial result, which turned out to be better than analysts' forecasts. The company's revenue rose 15% to $ 35.02 billion, and net income rose to $ 10.75 billion or $ 1.4 per share.